Do you want to grow your business? Become our partner
To be an Ecaldima Partner is share our values and to put them into practice in the service of our community.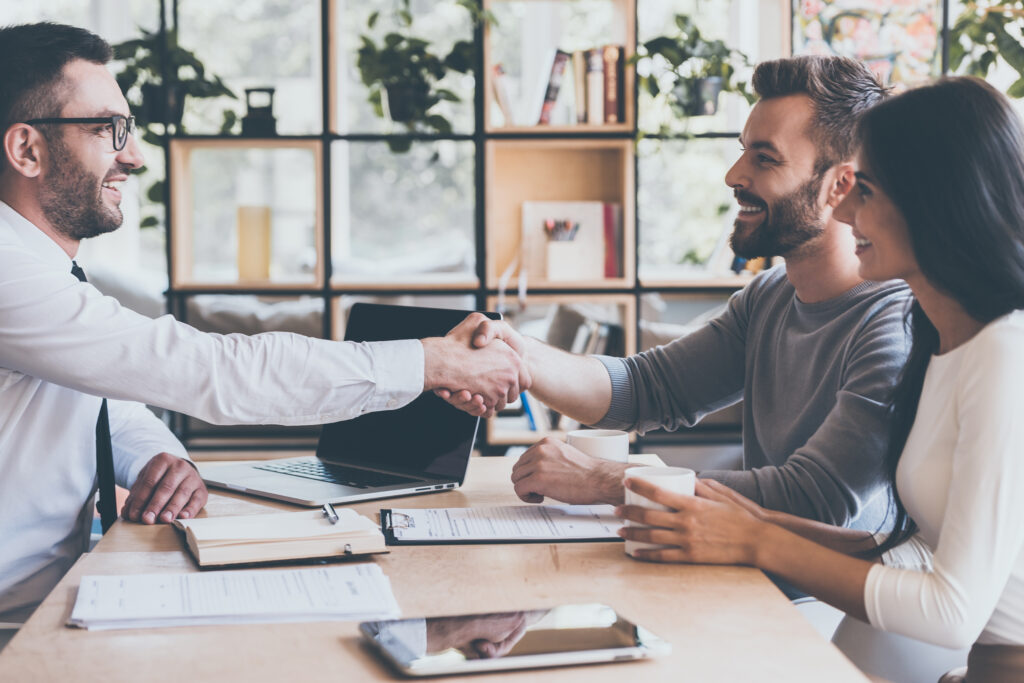 We offer attractive terms for our partner and are constantly looking for better deals for the benefit of all.
Our partner is always the first to know when a new offer is available for their customers.
We offer training every time a new member joins the sales team
Our partner has online quoting tools and clear lead processing processes.
Our partner becomes a specialist in our solutions. For this, we provide you with all types of support:
Remotely controlled sessions
Ability to create enhancement requests
Ability to create enhancement requests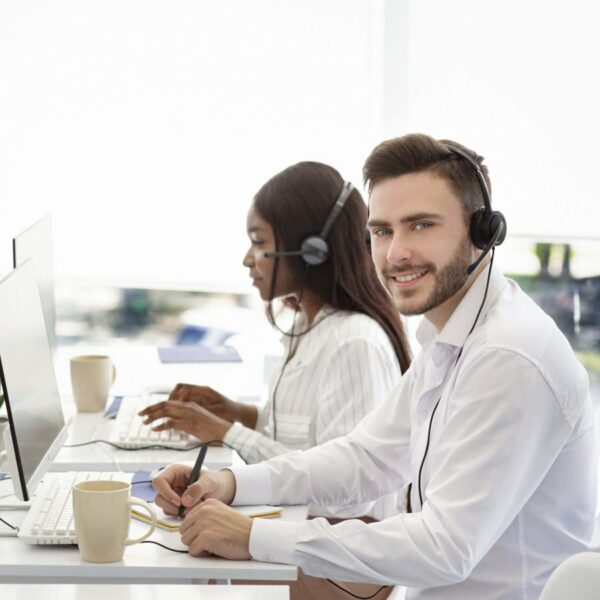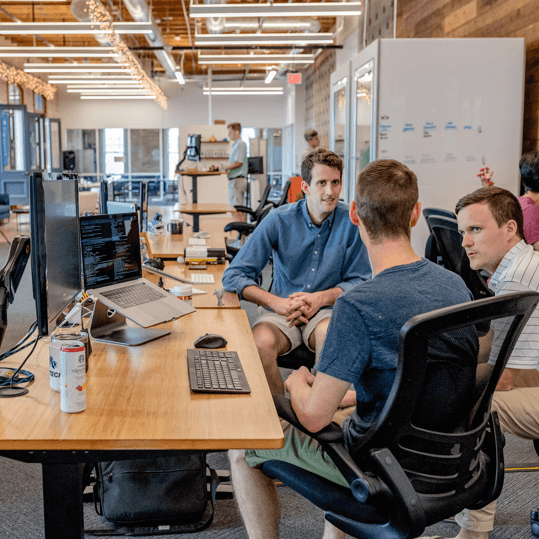 We want all our customers to be happy.
We train and certify our partner's staff so that they are as knowledgeable as we are about Ecaldima solutions.
Each new functionality or version comes with its installation and configuration documentation but we can also take care of the implementation.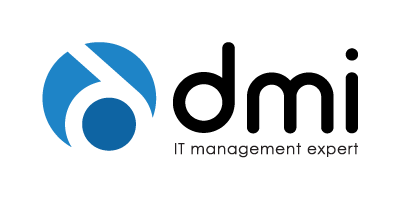 DMI FRANCIA
7A Chemin du Pont | 69570 DARDILLY
+33 688 688 331
contact@dmi-fr.com
dmi-fr.com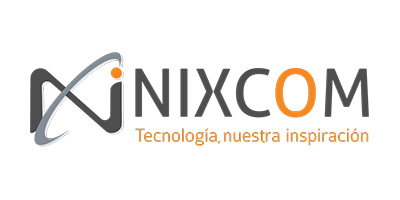 NIXCOM COLOMBIA
Street 63F No. 76 – 15 Casa A | Bogotá
+57 1 7457598
info@nixcom.com.co
nixcom.com.co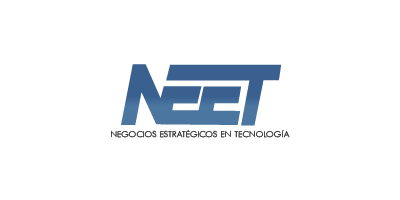 NEET COLOMBIA
Street 12 No. 7-32 Office1106 | Bogotá
+57 (1) 755 25 63
dora.pineda@neet.com.co
neet.com.co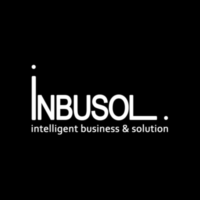 INBUSOL PACIFICO SUR
BP 2337 | 98846 Nouméa cedex
+687 724716
inbusol.nc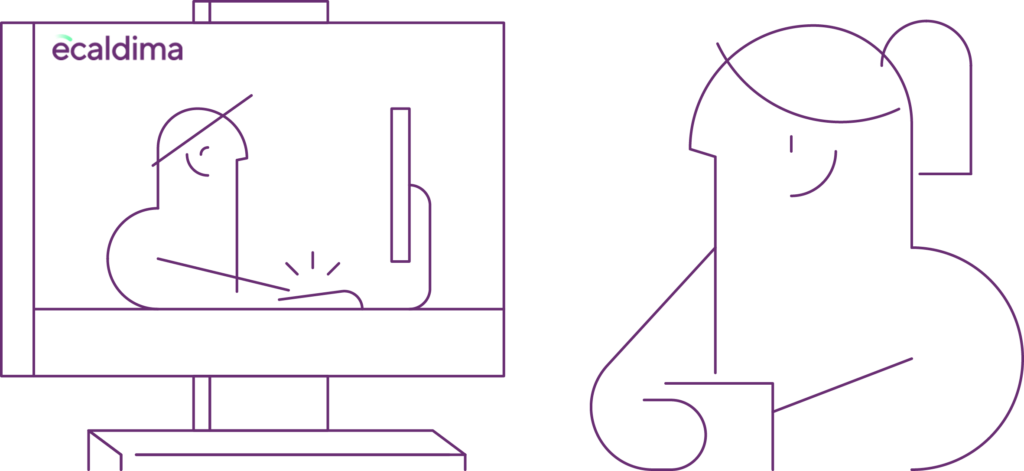 Do you need to know more?
Contact us and we will tell you about the solution that best suits your business